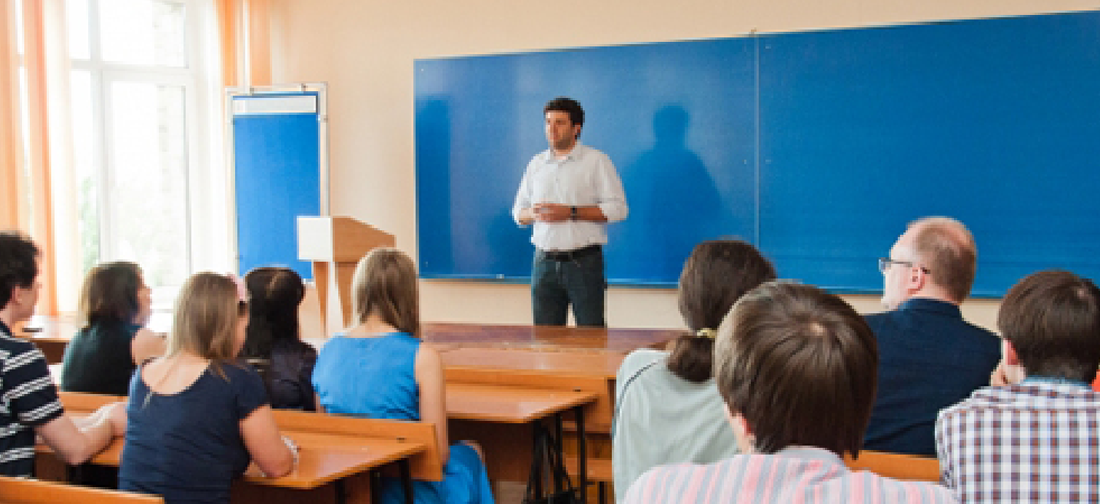 Did you know that our company partnered with our one of our clients to launch a university program in Ukraine? The program has been a huge success and continues to push forward as a bright spot in the IT outsourcing service industry of Ukraine. Today, we are excited to announce our 2014 Biostatistician graduates!
This week our students attended an award ceremony to receive their certificates.
Congratulations guys! Well deserved!