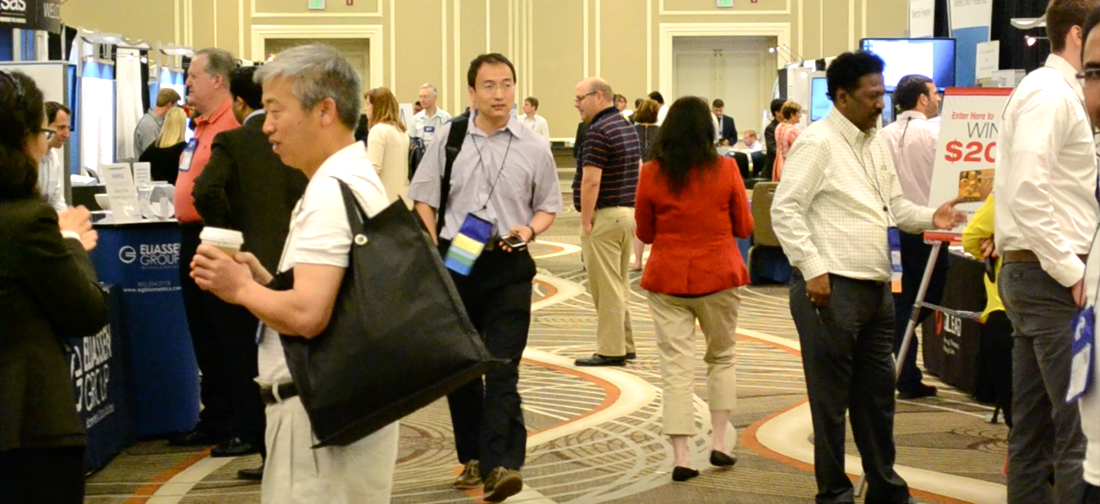 Intego Group, along with our partner, Experis took to the stage at the 2015 PharmaSUG Conference in Orlando to speak on behalf of the award winning Clinical SAS University Program available at Kharkiv National University in Ukraine for students in their Masters Program.
Awarded "Best Presentation"
The event was held at the Rennaissance Orlando at SeaWorld from May 17th-20th.  Following the conference, Sergey Glushakov (Intego Group) and Erfan Pirbhai (Experis) were awarded "Best Presentation"
Other speakers associated with the Clinical SAS University Program included Irina Kotenko, Daniil Shlyakhov and Andrii Stakniv who flew into town from Ukraine for the event.
Fun Facts about Our Clinical SAS University Program
35% of the Master's Degree students applied for the program
91% of graduates either successfully secured internships or found a job right after graduation
100% of students successfully passed Base SAS Certification exam (3 scored over 97%)
After 3 months of internships, all interns were transitioned to permanent hires